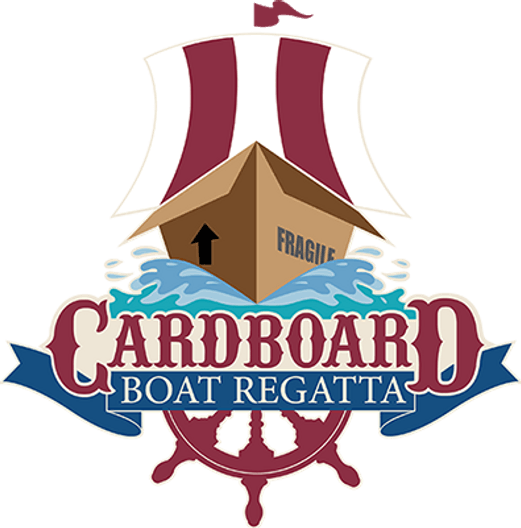 Gather a Team. Build It. Race It.
Tenby Chase Swim Club
2nd Annual Cardboard Regatta
Sunday, September 13th

Gather a team, build your boat and race it to victory while competing against your friends. Teams of all ages are welcomed to participate in the event.
Team registration is required in order to compete in the event.
Gates open @ 12pm. Boat inspection/judging begins @ 12:30pm. Race begins @ 1pm.

See the links below for the official rules and registration form.